In early 70s, Lady Ridgeway Hospital saved her life. Today she is a happy and healthy mom of two who donated LKR 1 million – funds sufficient to save a hundred children – in gratitude for the life Lady Ridgeway has made possible.
Here is her story:
As a six-month-old infant in the early 70s, I developed Encephalitis and began having seizures and found it difficult to breath. My parents rushed me to a private hospital where doctors were unable to diagnose my condition. I turned critical and was immediately transferred to Lady Ridgeway Hospital for Children. There I was placed in an iron lung to assist with breathing.
My parents and close friends have since told me that doctors, nurses and hospital aides were beside me day and night, untiringly fighting to save my life.
In restoring my health, the Lady Ridgeway Hospital for Children gave me back something that is priceless. Today, as an adult with a husband and two children of my own, I am able to fully appreciate that special gift.
My parents, together with me and my family, are deeply aware that we owe the hospital an immeasurable debt.
So as a token of our gratitude, and in memory of my paediatrician, Dr. Jasmin Nayanayakara, I have had no hesitation in making a donation to the Lady Ridgeway Hospital's Little Hearts Foundation. We know that all funds collected will go towards the hospital's Cardiac and Critical Care Complex to benefit yet more of Sri Lanka's children.
We wish the hospital and all its staff the very best in their valuable labours.
The Puswella / Dissanayake family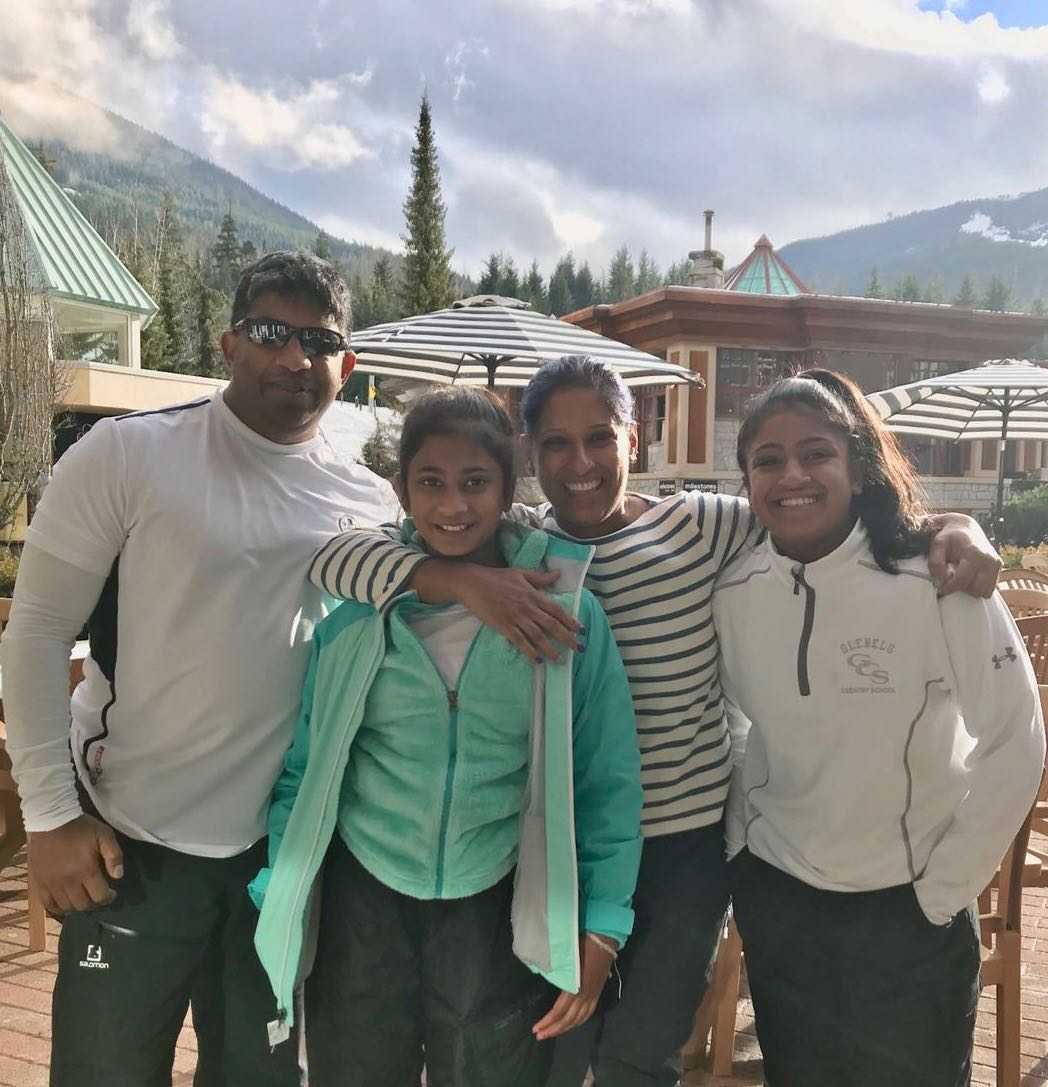 Our donor now: A happy and healthy mom of two